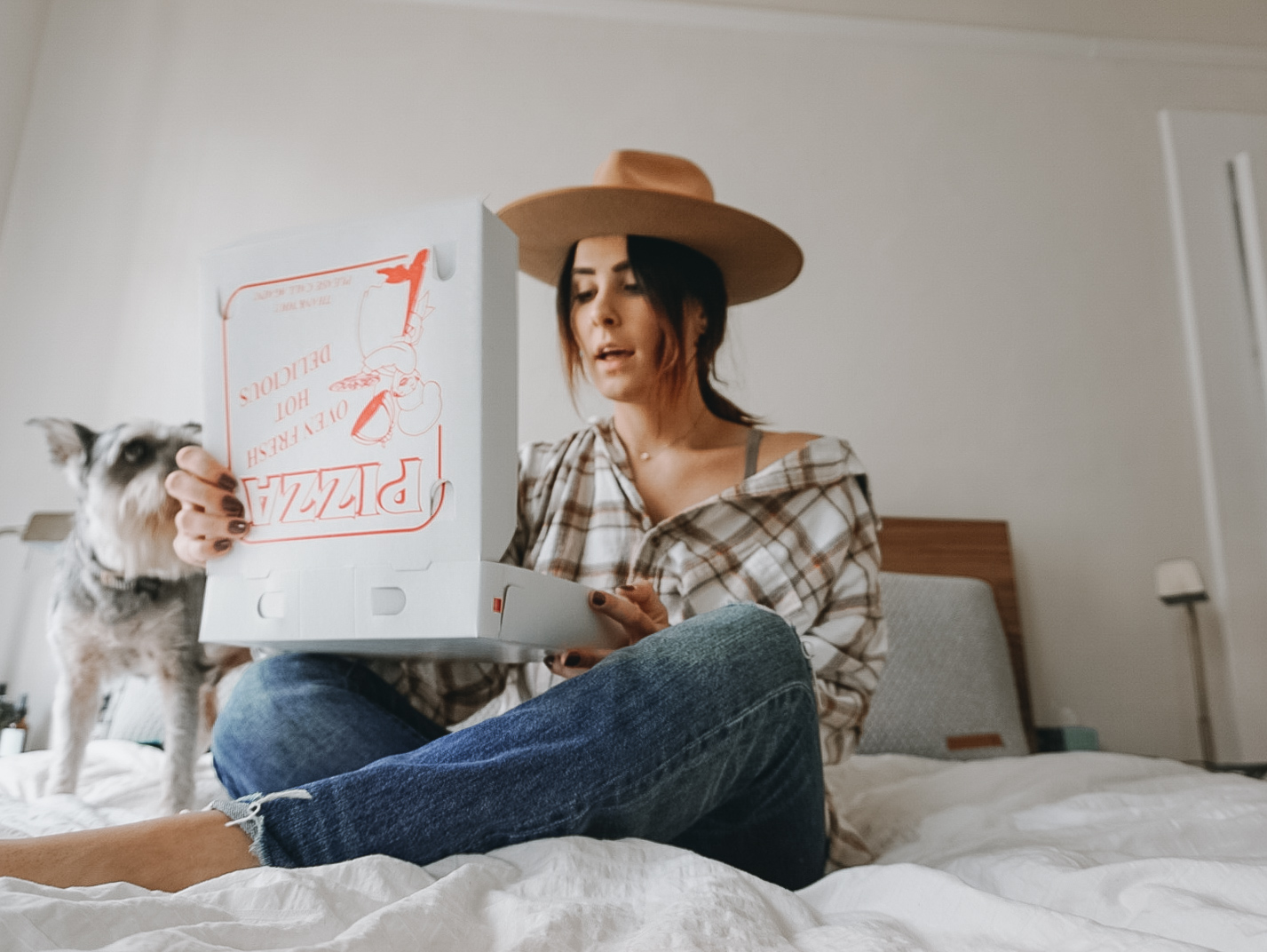 Hi, I'm Bridgette, not August…
I'm Bridgette Brandon, and I'm 26. Exciting I know, I also happen to be a Digital Marketer with Broad Street Media and Noble Road, but the cool thing is, that's not all I do. In my spare time I do lifestyle blogging things, fall in love with my husband Taylor, pet cute dogs, and sling essential oils. I'm also a HUGE fan of tacos, coffee, pizza, and traveling.
This is a place you can engage with faith, fashion, truth, essential oils, and pretty much anything else you can think of. When I used to blog, it was so hard, I put so much pressure on myself to create something amazing, but I've come to the realization that this is just a space for me to share what I love. This is a space for people to come and know they're not alone.