Summer Glow
For those of us who turn golden in sun, we're lucky, and for those of us who need a little help, there's at home tanning routines that can work wonders! I am lucky enough to tan, but not lucky enough to live in the sun 24/7. I spend most of my day, inside in the office, I'm also so not about fake baking, anymore at least. You guys, in high school, I worked at a tanning salon and when I say that I was orange, I was ORANGE. It was not cute. See?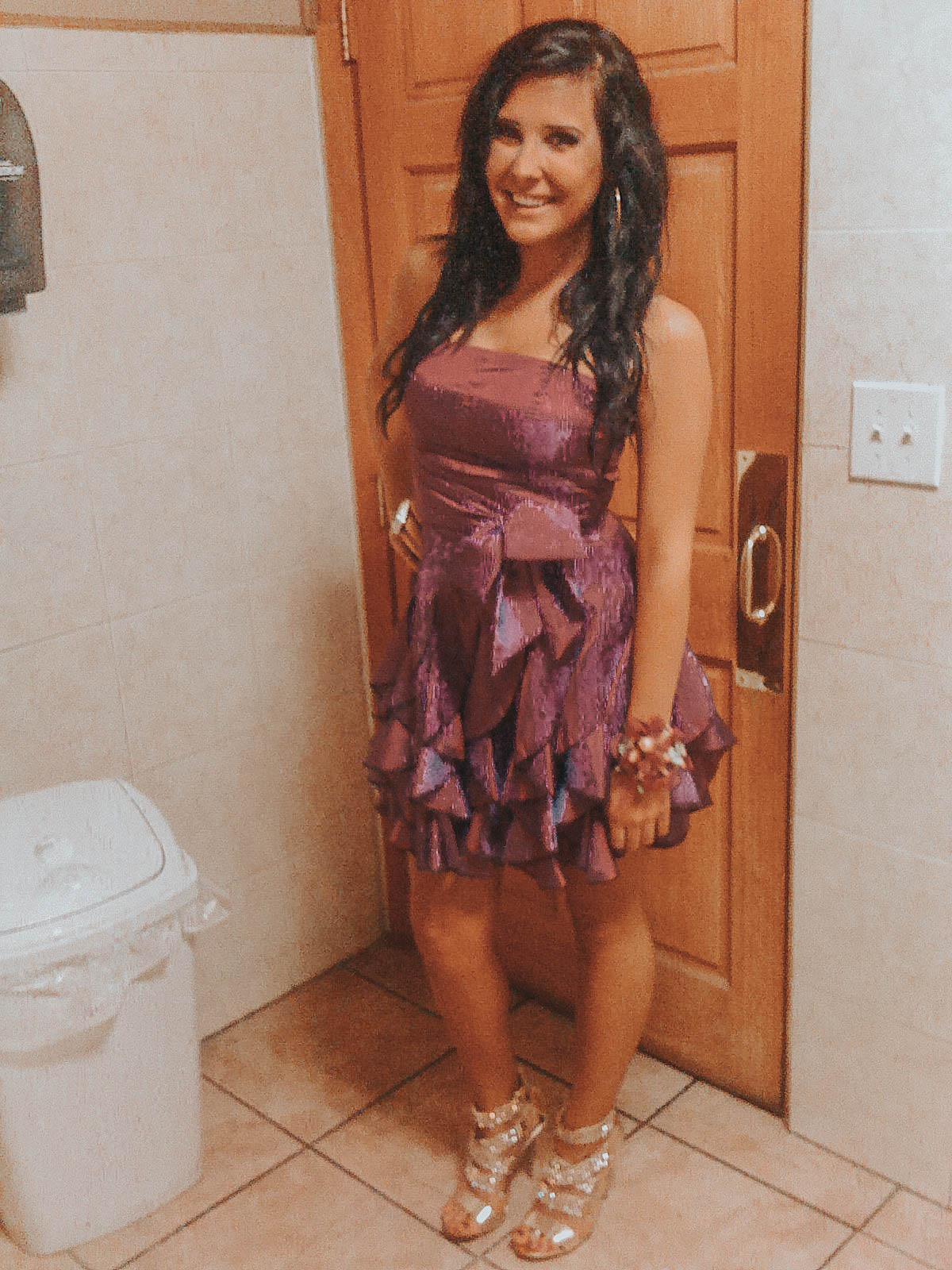 Omg.You guys, I was so orange. It was not cute, do not follow my lead.
Any way, the real purpose of this post, not to laugh at my stunning ability to be an umpaloomap, to talk about the do's of tanning. That being said, don't fake bake, take care of your skin, wear sun screen, don't risk it. I can feel the confusion rising, "if I can't fake bake, and I don't want to be orange, what do I freaking do?" Well, I'm about to tell you some awesome alternatives!
For me particularly, I have fair skin with olive undertones, but I do have friends with a variety of skin tones who have tried these products as well and love them. Without further-a-due, the products that give me that summer glow without running my skin!
For my body, for a long time, I used the St. Tropez Tanning Mousse, but I recently discovered Collective Tanning Co., and I must say, I like their formula much better! It's long lasting and it's not filled with as many chemicals. Plus, it gives that stunning sun kissed glow, not the kind that looks like you rolled around in red mud. Plus, it's cheaper, so that's a freaking win!
Now that we've talked about body, lets talk about face. Face is tricky because skin is so sensitive, especially for me, I have adult acne that kicks my butt sometime! Whatever, I found something that doesn't make my skin angry and it makes my tan look natural, plus, bonus is that it's made out of natural ingredients! So, this magical substance is called Eco Tan Face Water, and it's amazing! You can get it on amazon too, yay for Prime shipping! You guys, this stuff is life changing.
Now that you know some of my favorite stuff out there, that's not bad for you, you should go try it and send me your before and afters! I love those!
XoXo,
Bridgette